3 tags
I don't suppose my client will extend my deadline because I just finished a really awesome anime and can't possibly think of anything else right now because I'm basically curled up in a ball weeping? 
keviintran: shine bright like a chicken nugget
2 tags
It's also really exciting because it has a HUGE impact on the ads that pop up around the web. I'll be poking around looking for remixes of Russian pop songs (as you do) and then all of a sudden GOUT PILLS
7 tags
I love my job, but it causes me to research strange things on a weekly basis. I sometimes wonder what someone looking through my search history would think of me. For the month of January, it would appear I was infertile, suffering from gout, in dire need of a new cell phone plan, and seriously considering joining the Army. 
7 tags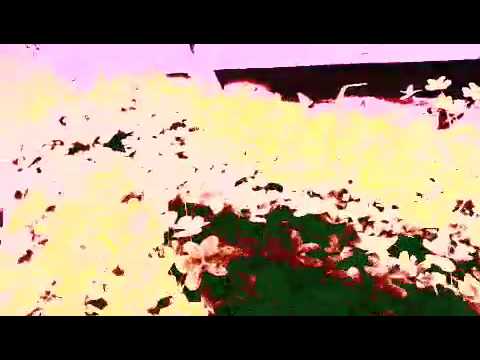 3 tags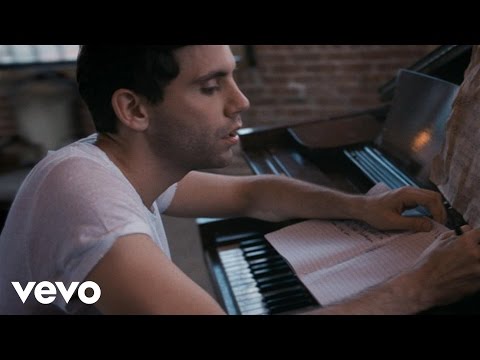 7 tags
5 tags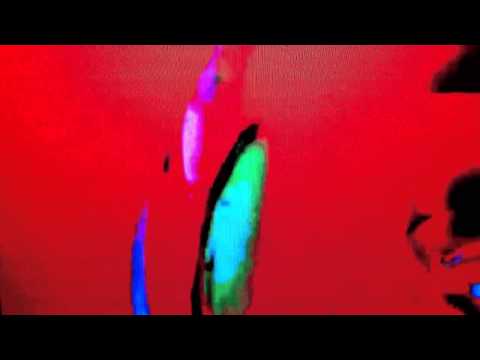 3 tags
3 tags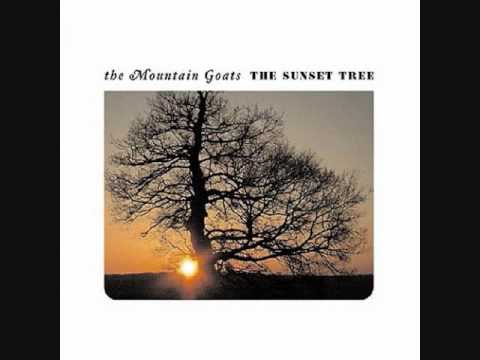 2 tags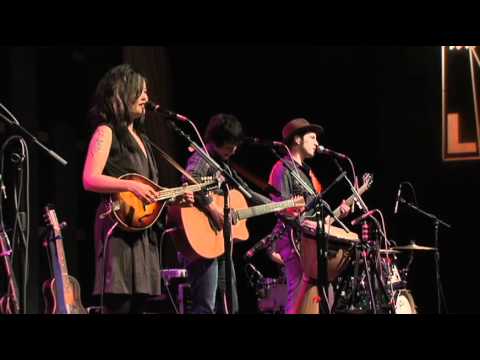 4 tags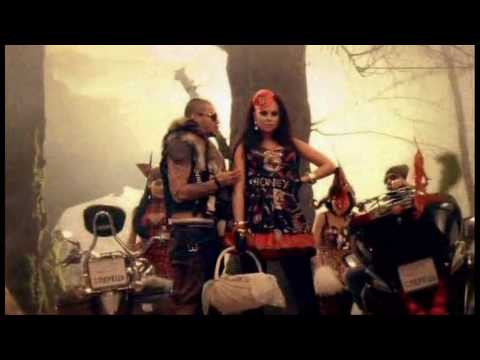 tristtrist: An upcoming Dengeki magazine mentions "new developments" are to come in respect to a series legendary, Angel Beats – Both Jun Maeda, the writer behind Angel Beats, as well as the series of Angel Beats itself, are said to have plans which will be made public once April 10th comes around, the date in which Dengeki Visual Arts' latest issue makes its debut. ...
4 tags